Start your travel insurance quote
Travel insurance with COVID-19 cover
Air New Zealand travel insurance includes medical expenses and limited cancellation expenses related to COVID-19.
Have peace of mind, instead of worrying about the details and buy your travel insurance from our trusted partner, Cover-More Travel Insurance.
It is important to note that COVID-19 cover in the policy does not apply in the event that any government calls for border closures.
Medical cover for COVID-19
Our new enhanced COVID-19 cover for travel to Australia and overseas, with 24 hour emergency assistance included, means medical help is never more than a phone call away.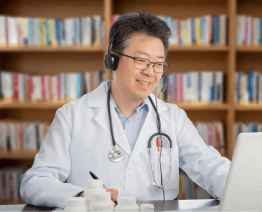 Access to a Travel Doctor
As a policyholder you have access to our bonus Travel GP service free of charge. If you're feeling ill and need to talk to a doctor we can put you in touch with an Australian-based doctor via telemedicine.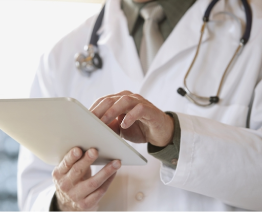 Existing Medical Conditions
We can cover a range of existing medical conditions. There are 39 already included in our policies, and you can apply online as part of your policy purchase.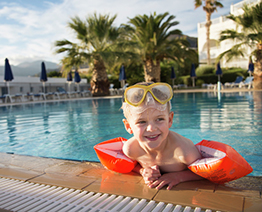 Free cover for children
Free travel cover for accompanying children or grandchildren under 21.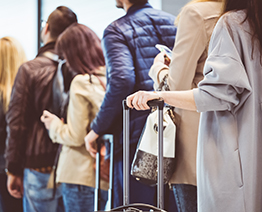 Travel Delay
We automatically include coverage in our comprehensive policies for travel delay of over 6 hours.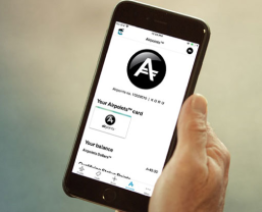 Use your Airpoints Dollars™
You can use your Airpoints Dollars to purchase your travel insurance policy. Sign in at any time.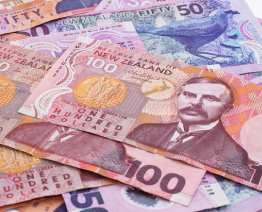 Money back guarantee
If you're not sure about your policy - you can cancel within 21 calendar days and get a full refund. **
Why choose Travel insurance from us?
Air New Zealand has partnered with Cover-More Travel Insurance to bring you world-leading comprehensive insurance for travel within New Zealand and around the world.  Cover-More is part of the Zurich Insurance Group, one of the world's largest insurance companies.
For more than 30 years, Cover-More travel insurance and their 24/7 emergency assistance services have helped Kiwis all over the world.
Keeping it local – Cover-More's customer service and claims teams are based in Auckland and their emergency assistance operations are based in Australia. It's reassuring to talk to someone close to home.